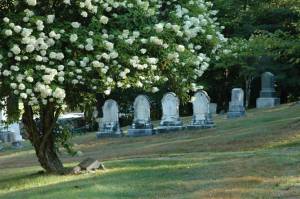 Burial Services
Before the burial takes place, the hearse will take the coffin or casket to the cemetery or churchyard and limousines carrying chief mourners will follow in the funeral procession. Depending on the beliefs of you and your loved one, a burial service can be religious or non-religious. Some burials begin with a separate funeral service, which can be held in a place of worship or other venue separate from the cemetery.
Cremation Services
If you choose cremation for your funeral arrangements, the cremation service can be held in the crematorium, or another venue such as a place of worship or town hall. Cremation services are usually held before the body is passed to be cremated.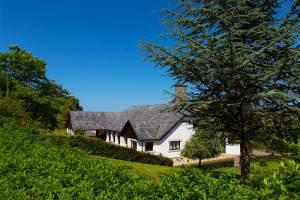 Green Burial Services
Green burials have become increasingly popular in recent years. Founded on the belief that death care practices shouldn't be harmful to the environment, green, or natural, burials aim to leave minimal environmental impacts.