Here at Louise Evans Funeral Directors we offer a friendly, caring, personal and professional service.

You can feel confident Louise will look after the person who has died with care, dignity and respect from the moment we bring them into our care until the day of the funeral.

Care and respect for the deceased, family and friends is at the very heart of our services.  Louise offers a complete and professional service.  We offer standard packages or if required can tailor any package for that bespoke experience.

Louise started in the caring profession at the age of 16, so she has over 20 years of experience in caring for others.  A few years later Louise followed her life long dream of becoming a Funeral Director something she'd wanted to do since a young age.

She now lives in Penparcau, with her partner Gareth and young daughter Nansi.

Louise Evans funeral directors was established in 2010 and since 2020 is working at expanding the business with new facilities coming soon.

Louise has her very own cuddle cot that can care for babies and young children, which can be brought to your family home or in the chapel of rest.

​We always want to make each service unique and individual making each  service exactly what you require.  Options to consider: a traditional church service, non-religious, cremation or burial, a colourful and environmentally friendly green burials, home burials, we can cover any funeral required according to your preference.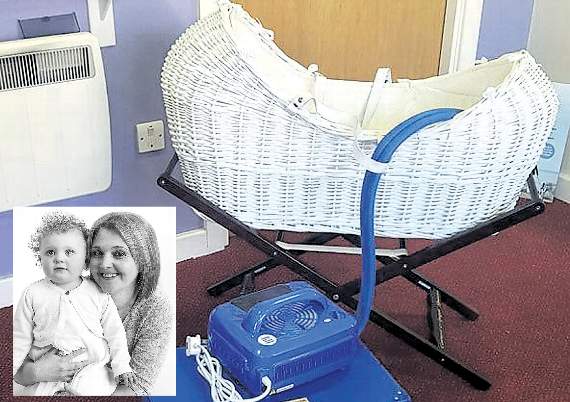 What Our Families Say
"Funeral Director, care giver, mother to Nansi Louise how do you manage to be the most professional person you are? From the bottom of our hearts thank you for all you've done. Mum was cared for by you to the highest of standards. Diolch a pob lwc I ti Louise. "
"Louise, nid yw diolch yn dod yn agos am y fordd nest ti drefni angladd Mam. Roedd yn amser anodd iawn i ni fel telu ond mi nest ti popeth  a fwy i ni gyd. Felly diolch am trefni angladd Mam efo Parch. "
"As a family we knew that everything was been done  to the highest possible standard. You have a wonderful balance between professionalism with added love and care. Thank you. "